Click for a list of charities supporting the Ukrainian people as they fight for their freedom and their very identity.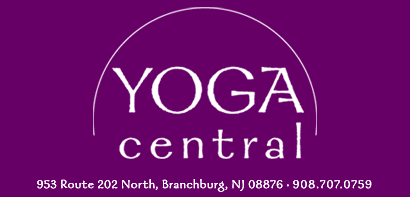 Join Antonette at Carol's Creative Chocolatez Sunday, December 3
for a mindful & tasty experience!
Click the pic to register!
With Dr. Janet Oussaty

6-week session


through December 13




$15 per class




click the image to register
Chair Yoga
​Mondays & Thurdays
11:00 am - 12:00 pm
​$15 per class or $80 for 6 classes (click Class Package)
To register, click Explore Classes or Weekly Classes
​
For your convenience, Thursday class is now available to attend ONLINE!!
Just click Exlplore Classes then click Weekly Online Yoga Classes
It is with great sadness we announce the closing of Yoga Central at the end of this year. Our last classes will be held on Sunday, December 17. We will honor all unexpired packages. If you are unable to use all the classes on your package, we can offer you a refund for any unused classes at the end of the year or you can "donate" them to our closing costs.
​
Moving forward, packages will no longer be available. However, all regular weekly classes will be $15 and Prenatal classes will be $17 in a "pay-as-you-go" basis so that we can continue to pay our teachers until we close our doors permanently.
We hope to see you before our last class. Enjoy the holiday season.
Stay safe & healthy.
Namaste