Click for a list of charities supporting the Ukrainian people as they fight for their freedom and their very identity.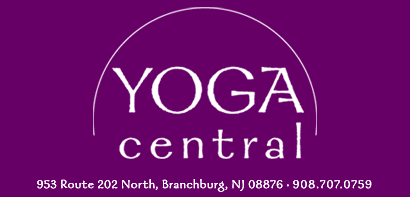 Where is Yoga Central?
953 U.S. Highway 202 North
Branchburg, NJ 08876
908-707-0759
​
And in your own home via our online classes and prerecorded videos!
​
​
Our building is on Rt. 202 North, between River Trace and Fairfield Suites,
across the street from AP gas station.
We are located on the first floor.