Click for a list of charities supporting the Ukrainian people as they fight for their freedom and their very identity.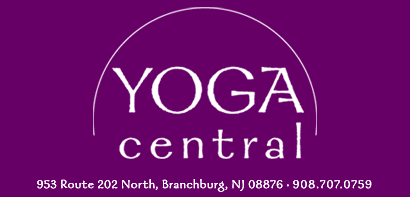 Becky is a certified Soma Yoga Instructor, a Registered Yoga Alliance Teacher, and is certified in Prenatal Yoga.
Introduced to yoga after the birth of her first child, she has been teaching since 1999 and has had two more children along the way. She's drawn greatly from her yoga experience to ride the turbulent waves of pregnancy, childbirth, and parenting.
​
The style of yoga Becky teaches is based in compassion and awareness. She encourages her students to tune into the wisdom of their own bodies and explore their limits in a gentle and caring approach. Above all, Becky enjoys sharing the joy that comes with aligning body, mind, and spirit through the practice of Hatha Yoga.