Click for a list of charities supporting the Ukrainian people as they fight for their freedom and their very identity.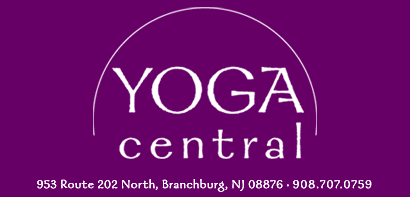 Fri, Nov 12
|
Yoga Central
Adopt-A-Family Restorative Class
Help a family in need this holiday season.
Time & Location
Nov 12, 2021, 7:30 PM – 9:00 PM
Yoga Central, 953 US-202, Branchburg, NJ 08876, USA
About the Event
This 90-minute Restorative class includes gentle stretches, supported resting poses, a grounding Yoga Nidra, and an intention of gratitude. Please bring with you 1 mat, 1 blanket, 3 large towels or yoga blankets (or use ours), a bolster (or use one of ours) or two pillows, an eye pillow (if you have one).
As we approach the holiday season, help a family in need. Join with Yoga Central to support Somerset County's Adopt-A-Family program, sponsored by the Somerset County Freeholders. A $45 donation provides a full Thanksgiving dinner to families struggling in the aftermath of Storm Ida. (Any amount gratefully accepted.)
All proceeds will be donated to the Foodbank Network of Somerset County.  https://www.somersetfoodbank.org/