Click for a list of charities supporting the Ukrainian people as they fight for their freedom and their very identity.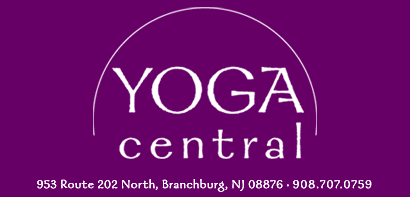 Sat, Jul 08
|
Yoga Central
Angel Card Reading 12:30 pm
Connect with & receive guidance from your angels.
Time & Location
Jul 08, 12:30 PM – 1:00 PM EDT
Yoga Central, 953 US-202, Branchburg, NJ 08876, USA
About the Event
Angel readings help you with your intentions & guide you on your path, especially when you feel stuck or unsure. It's like having a warm, inviting conversation with a trusted friend or loved one where you'll feel uplifted, surrounded by & filled with love.
30-minute session for $50
$10 non-refundable deposit holds your spot. You'll receive an invoice shortly after registering, payable upon receipt.
(Deposit will be refunded only upon 24-hr cancellation notice or due to an emergency)
Jennifer Fivek Smyth is an Intuitive Empath, coach, published author, Reiki practitioner, & founder of Zensationalyou.net,  helping people become the best version of themselves. As an Intuitive Empath, Jennifer has worked with individuals worldwide on their awakening journey, providing a unique perspective through coaching how to detach from karmic cycles that keep a person stuck. She offers clients support to incorporate self-love & self-care practices into their daily lives, helping them align to a positive mind set.