Click for a list of charities supporting the Ukrainian people as they fight for their freedom and their very identity.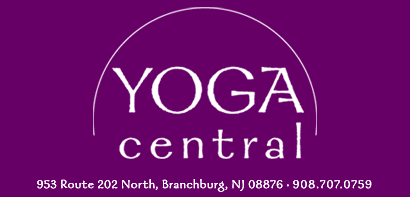 Fri, Sep 23
|
Yoga Central
Autumn Equinox Restorative Class
Treat yourself to this relaxing class as a new season approaches.
Time & Location
Sep 23, 2022, 6:30 PM – 8:00 PM
Yoga Central, 953 US-202, Branchburg, NJ 08876, USA
About the Event
Ease into your autumn transformation with a grounding prānāyāma (breathing practice), light stretch, and a few resting, supported poses using props and towels/blankets. Enjoy a long yoga nidra and śavāsana to prepare your parasympathetic nervous system for the change of season.
Please bring with you:
1 mat
4 large towels (beach towels) or use ours
1 blanket or use ours
1 eye pillow
Cost: $35 payable on day of event