Click for a list of charities supporting the Ukrainian people as they fight for their freedom and their very identity.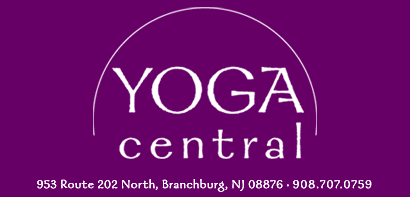 Fri, Aug 19
|
Yoga Central
Bija Mala Meditation - Week 3
Reduce stress & calm the mind.
Time & Location
Aug 19, 2022, 6:00 PM – 7:00 PM EDT
Yoga Central, 953 U.S. 202 North, 1st Floor, Branchburg, NJ 08876, USA
About the Event
Bija (pronounced BEEJ) Mala meditation is a touch and mind meditation that uses one syllable "seed" sounds (Lam Vam Ram Yam Ham Om) meant to activate the 7 main chakras along the center line of the body. The combination of deep breathing, sacred sound, and slow steady rhythm of bija (means "seed") mantras has inherent and synergistic calming properties. This practice creates entertainment for the mind and touch connection that induces specific brainwaves states. Bring your own mala beads (of 108 beads) or borrow one of ours.
$15 per class