Click for a list of charities supporting the Ukrainian people as they fight for their freedom and their very identity.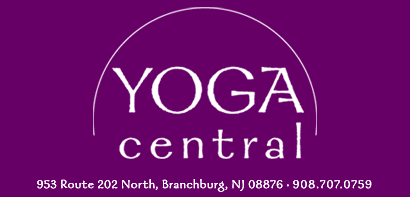 Sun, Feb 06
|
Yoga Central
Chakra Yin and Sound Bath
experience yin yoga, yoga nidra, and crystal singing bowls
Time & Location
Feb 06, 2022, 1:00 PM – 3:00 PM
Yoga Central, 953 U.S. 202 North, 1st Floor, Branchburg, NJ 08876, USA
About the Event
In this session, experience yin yoga poses, crystals, crystal singing bowls and a yoga nidra (extended savasana) to gently stimulate the 7 chakras and get energy flowing. These practices allow the chakras to balance themselves so your body can return to equilibrium. Natalie utilizes crystals and reiki energy healing, while Katie immerses you in the healing sounds of crystal singing bowls.
Clear your chakras and leave feeling relaxed and unburdened.
This class is offered in-person only.
Snow date:  Sunay, February 13
Cost:  $50