Click for a list of charities supporting the Ukrainian people as they fight for their freedom and their very identity.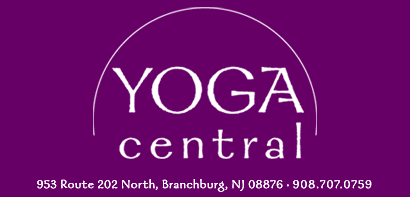 Sat, Jun 18
|
Yoga Central
Chakra Yin & Sound Bath
Experience yin yoga, yoga nidra, and crystal singing bowls
Time & Location
Jun 18, 2022, 2:00 PM – 4:00 PM
Yoga Central, 953 U.S. 202 North, 1st Floor, Branchburg, NJ 08876, USA
About the Event
In this session, experience yin yoga poses, crystals, crystal singing bowls and a yoga nidra (extended śavāsana) to gently stimulate the 7 chakras and get energy flowing. These practices allow the chakras to balance themselves so your body can return to equilibrium. Natalie utilizes crystals and reiki energy healing, while Katie immerses you in the healing sounds of crystal singing bowls. Clear your chakras and leave feeling relaxed and unburdened.
Cost: $50
Presented by
Natalie Apadoula, a 200 RYT with certifications in Yin and Restorative yoga
Katie Brunner, a 200 RYT with certifications in Sound Bath