Click for a list of charities supporting the Ukrainian people as they fight for their freedom and their very identity.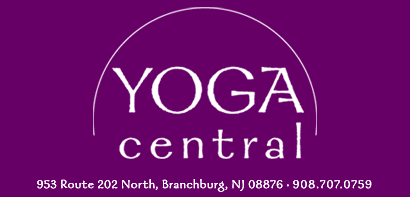 Sat, Jul 09
|
Yoga Central
Elements Sound Bath: Water
Cleanse yourself of what no longer serves and welcome flow and ease.
Time & Location
Jul 09, 2022, 2:00 PM – 3:30 PM
Yoga Central, 953 U.S. 202 North, 1st Floor, Branchburg, NJ 08876, USA
About the Event
As an ancient tradition of thousands of years, sound healing has been found to help reduce stress, balance chakras, and bring harmony at the physical, mental/emotional, and cellular levels. Tune in, restore, nourish, and deepen connections with the elements in nature, which exist around and within all of us.