Click for a list of charities supporting the Ukrainian people as they fight for their freedom and their very identity.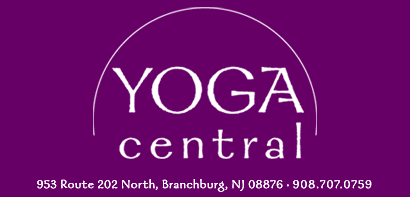 Energy Workshop
Open to the power of your energy with Donna Pollin.
Time & Location
Oct 09, 2021, 1:00 PM – 2:30 PM
Branchburg, 953 US-202, Branchburg, NJ 08876, USA
About the Event
A stable energy system can lead to a calmer, more peaceful life. Breath, gentle movement, meditation, and the pendulum will be used to help gain an awareness of the energy flowing through the body. Learn techniques to help calm and balance the body and mind.
Each participant will receive their own pendulum.