Click for a list of charities supporting the Ukrainian people as they fight for their freedom and their very identity.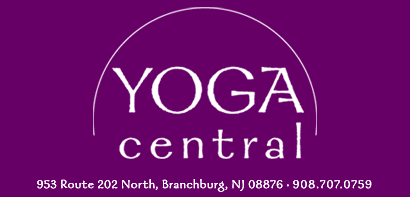 Sun, Oct 30
|
Yoga Central
Essential Oils for Yogis
Enhance your yoga practice & deepen your intention on & off the mat
Time & Location
Oct 30, 2022, 2:00 PM – 4:00 PM
Yoga Central, 953 U.S. 202 North, 1st Floor, Branchburg, NJ 08876, USA
About the Event
Learn how to use essential oils as we combine breathing with gentle yoga movements and yoga nidra. Each participant will receive a sample of an essential oil to take home. Invest in yourself for $45 (payable on day of class).
Register by Thursday, October 27, 8:00 pm
Presented by Adrianne Rowe
Adrianne has been teaching yoga since 2000. She specializes in teaching Slow Flow, Hatha Yoga, Restorative Yoga, Yoga Nidra, and Meditation. Next to yoga, her passion is educating others on how to incorporate the wondrous benefits of essential oils & oil-enhanced products to elevate their wellness, balance emotions, and pursue dreams & goals.