Click for a list of charities supporting the Ukrainian people as they fight for their freedom and their very identity.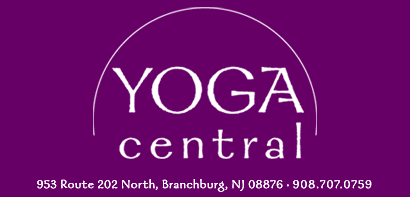 Finding Your Ground: The Healing Power of Plants
Engage your senses & quiet your mind in this hands-on, dynamic workshop.
Time & Location
May 20, 2:00 PM – 3:30 PM
Branchburg, 953 U.S. 202 North, 1st Floor, Branchburg, NJ 08876, USA
About the Event
Using herbs of your choice, create a take-home project that will help you experience the centering power of plants & the many benefits of allowing nature to nurture you. Guided by Horticultural Therapy Practitioner, Laura DePrado, discover the ancient origin of plants in medicine, the world's first "pharmacy," & more, as you uncover the rich, ancient history of plants & horticulture as therapy.
$40 includes all materials (payable on day of workshop)
Laura is the Founder & CEO of Final Touch Plantscaping, LLC, Branchburg, NJ, specializing in connecting people & plants for health & well-being. She holds a B.S., is a Registered & Credentialed Horticultural Therapist with the American Horticultural Therapy Association, & holds Horticultural Therapy Certificate from Rutgers University, School of Environmental & Biological Sciences.  She is an author, journalist, writer, & photographer. She customizes programs, activities & events to impact social, physical, & psychological well-being for children through seniors at all stages of life.