Click for a list of charities supporting the Ukrainian people as they fight for their freedom and their very identity.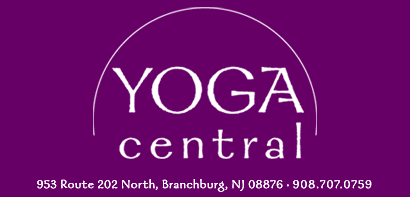 Full Moon Restore & Replenish
Full Moon Oracle Reading & Restorative Yoga enhanced with Essential Oils
Time & Location
Jun 04, 2:00 PM – 4:00 PM
Branchburg, 953 U.S. 202 North, 1st Floor, Branchburg, NJ 08876, USA
About the Event
Join Adrianne Rowe to restore & replenish your mind, body & soul during the next FULL Moon cycle through restful Restorative Yoga & Yoga Nidra (a deep relaxation technique), enhanced with Essential Oils.
Class begins with a Full Moon Oracle Reading before you recline on your mat to practice supported poses using blankets, blocks, or bolsters. Poses will be held for several minutes to gently open body & mind. Adrianne will share simple, practical self-care tips to invite peace & calm into your life daily. Each participant will receive a mini relaxation essential oil blend to take home.
Leave feeling comforted, nurtured, and replenished!
$45 (register by June 1 and get $5 off)
Adrianne, ERTY 500, has been teaching yoga since 2000, specializing in Slow Flow, Hatha Yoga, Restorative Yoga, Yoga Nidra, and Meditation. She is a Licensed Spiritual Healer (LSH), Certified Angel Energy Healer, and Reiki Master.