Click for a list of charities supporting the Ukrainian people as they fight for their freedom and their very identity.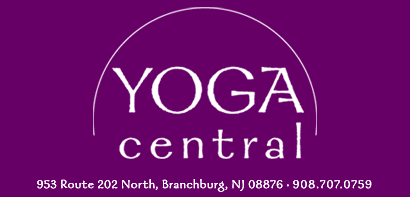 Sun, Oct 09
|
Yoga Central
Full Moon Salutation
Yoga and Crystal Singing Bowl Soundbath
Time & Location
Oct 09, 2022, 4:00 PM – 5:30 PM EDT
Yoga Central, 953 US-202, Branchburg, NJ 08876, USA
About the Event
Like the moon, we go through phases of emptiness and fullness. Join Katie Brunner as she guides you through Chandra Namaskar, Full Moon Salutation, which is meant to navigate us through the phases of the moon to help us let go of what we no longer need and embrace new opportunities.
This flow boosts energy within the body while calming the mind. Chandra Namaskar includes five star pose, goddess pose, high lunge, and half moon pose.
The class will end with a crystal singing bowl śavāsana meant to align the chakras.
Cost:  $25 (payable day of class.)