Click for a list of charities supporting the Ukrainian people as they fight for their freedom and their very identity.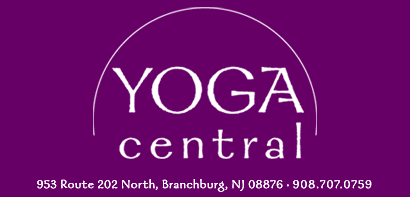 Sat, Jun 26
|
Yoga Central
It's Roller Time Again!
Experience a deep tissue massage and total relaxation. Ahhhh.
Time & Location
Jun 26, 2021, 1:00 PM – 2:15 PM
Yoga Central, 953 US-202, Branchburg, NJ 08876, USA
About the Event
Foam rollers have been used as therapeutic props for many years. Rolling improves blood and lymphatic circulation and stimulates the stretch reflex in muscles, reducing pain and increasing range of motion in virtually all parts of the body.
No experience necessary for in-person class.
Bring your own roller or borrow one of ours--we have a limited number to borrow or purchase at cost ($20).
Ana recommends ProsourceFix Flex Foam Roller (36")