Click for a list of charities supporting the Ukrainian people as they fight for their freedom and their very identity.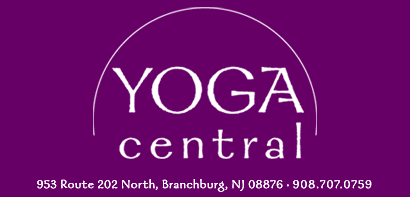 Sat, Feb 20
|
Yoga Central
Journey Through the Chakras - Muladhara
Start your Chakra journey with the Root Chakra
Time & Location
Feb 20, 2021, 1:00 PM – 2:15 PM
Yoga Central, 953 U.S. 202, Branchburg, NJ, USA
About the Event
Intro to the Chakras and exploration of Muladhara, the root chakra, through āsana, breath work, mantra, and sound. This class will last about 75 minutes. Remaining classes in this series will be 1 hour long.