Click for a list of charities supporting the Ukrainian people as they fight for their freedom and their very identity.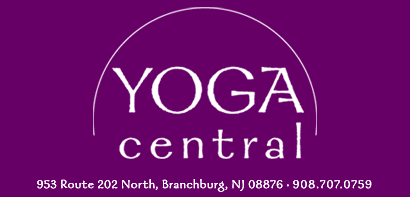 Wed, Nov 29
|
Yoga Central
Late Fall T'ai Chi Chih - Week 4
Improve your health & sense of well-being with this moving meditation.
Time & Location
Nov 29, 11:00 AM – 12:00 PM
Yoga Central, 953 U.S. 202 North, 1st Floor, Branchburg, NJ 08876, USA
About the Event
Join Dr. Janet Oussaty as she guides you through 19 gentle movements and one pose. This practice circulates the essential energy, chi, within the body to improve health & the sense of overall well-being. Classes are appropriate for practitioners of all levels and abilities. No prior experience necessary.
Wear comfortable clothes.