Click for a list of charities supporting the Ukrainian people as they fight for their freedom and their very identity.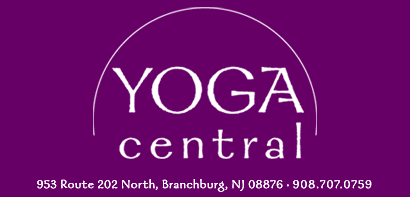 Mama Support Workshop
Build connections with other moms and tune in to your "new self."
Time & Location
Jun 27, 2021, 2:00 PM – 4:00 PM
Branchburg, 953 US-202, Branchburg, NJ 08876, USA
About the Event
This workshop offers a chance for moms of children of any ages to come together, share, and support one another.
We'll begin with sharing our birth stories (bring your open heart and mind to create a safe space). Sharing is totally optional, and conversations may lead to other parenting topics. We'll review postpartum physical health. You'll learn about body changes such as the pelvic floor and core. We'll discuss strategies to troubleshoot issues you may be having. We'll do the same for postpartum mental health. Understanding what can happen and knowing how to create your own mental health toolbox is a great asset. We'll also discuss resources for support.
Lastly, we'll get our bodies moving! A gentle yoga flow to start filling your cup, get your breath flowing, and reconnect to yourself.
Feel free to bring a light snack.
Meet our teacher: Kristiana Conti
Kristiana has been a certified yoga teacher and teaching since 2016. She teaches styles ranging from vinyasa (sometimes called flow or power), heated vinyasa, yin, and prenatal. Her additional trainings and certifications include kids yoga (through Kidding Around Yoga) and "baby and me." She offers modifications for poses so all students can learn what feels right for them.