Click for a list of charities supporting the Ukrainian people as they fight for their freedom and their very identity.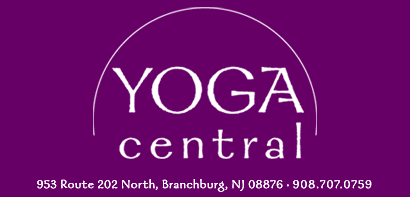 Sat, Oct 17
|
Yoga Central
Master Reiki Certification
with Reiki Masters Donna and Terry Pollin.
Workshop is full, but a second workshop will take place on Oct 24 for anyone on the wait list..
See other events
Time & Location
Oct 17, 2020, 12:00 PM – 4:00 PM
Yoga Central, 953 US-202, Branchburg, NJ 08876, USA
About the Event
Master Reiki training opens participants to additional healing energy, symbols, and knowledge that will strengthen their ability to practice Reiki. Students will be attuned to the level III energies and taught how to use the Master symbols. Protocol to give Reiki attunements (please read before attending class) will be presented and practiced. Students will leave with the tools needed to present and attune Reiki to others.
Prerequisites: Reiki I, Reiki II, and must be actively using their healing abilities.
Space is limited to 5 participants due to indoor NJ Protocols. We don't want to turn anyone away so if needed, a second training session is scheduled for Saturday, October 24.
Register for Master Reiki Certification here or by calling 908-707-0759 and leaving a message. Payment of $225 is due on day of the workshop. (touchless credit card option, Apple Pay, Google Pay, check, cash accepted)