Click for a list of charities supporting the Ukrainian people as they fight for their freedom and their very identity.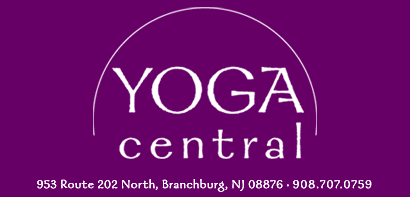 Sun, Jun 12
|
Yoga Central
Mindful Origami & Sound Bath
No experience necessary; all materials provided.
Time & Location
Jun 12, 2022, 2:00 PM – 4:00 PM
Yoga Central, 953 U.S. 202 North, 1st Floor, Branchburg, NJ 08876, USA
About the Event
In this workshop, mindfully practice the traditional art of paper-folding, guided by Sarah with step-by-step instructions. Then transition to an hour-long grounding and balancing sound bath with hand-hammered Tibetan/Himalayan singing bowls, crystal bowls, gongs, indigenous sound tools, and other sacred sound instruments to nourish the body, mind, and spirit.
As ancient traditions of thousands of years, meditation and sound healing have been found to help reduce stress, balance chakras, and bring harmony at the physical, mental/emotional, and cellular levels.