Click for a list of charities supporting the Ukrainian people as they fight for their freedom and their very identity.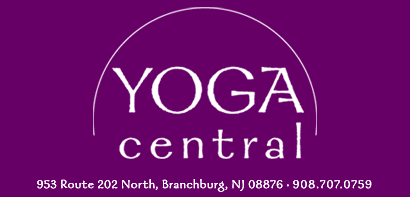 Fri, Jan 01
|
Yoga Central
New Year's Day Yoga Class
Time & Location
Jan 01, 2021, 9:00 AM – 10:15 AM
Yoga Central, 953 U.S. 202, Branchburg, NJ, USA
About the Event
Wake-up-and-say-hello to a new year! We could all use a new beginning and Becky's first class of 2021 will get you started on the right foot!
Class card or $18
Seniors/students $16