Click for a list of charities supporting the Ukrainian people as they fight for their freedom and their very identity.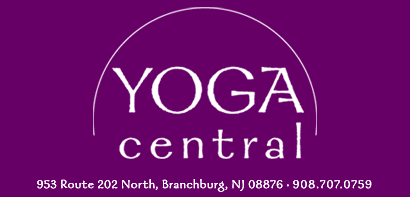 Sat, Mar 05
|
Yoga Central
Paint & Meditate
Time & Location
Mar 05, 2022, 2:00 PM – 4:00 PM
Yoga Central, 953 U.S. 202, Branchburg, NJ, USA
About the Event
Unlock your creative side and learn to express yourself through mandala painting and meditation. Discover the ancient philosophy as you are guided through how to paint and draw your mandala. This two hour workshop will include a break for a brief Chair Yoga session.
Supplies included:  10x10 canvas; medium brush; white and blue acrylic paint; mandala of silver or gold; mandala worksheet for inspiration.
Cost (payable on day of event): $40