Click for a list of charities supporting the Ukrainian people as they fight for their freedom and their very identity.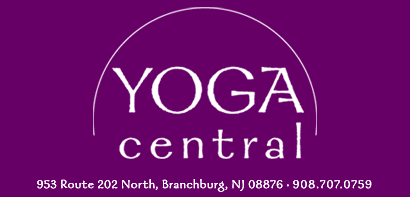 Sun, Aug 21
|
Yoga Central
Paint & Meditate III - Water Color Affect Series
Time & Location
Aug 21, 2022, 2:00 PM – 4:00 PM
Yoga Central, 953 U.S. 202, Branchburg, NJ, USA
About the Event
3rd in our Water Color Affect Series
Create the affect of water colors using acrylic paint and your creativity as you open up to the expression of mandala. Explore the ancient philosophy as you paint and draw your mandala. This two hour workshop will include a break for a brief Chair Yoga session.
Supplies included:  10x10 canvas; medium brush; yellow and green acrylic  paint (chakra colors);  white acrylic paint (mandala color); mandala worksheet for inspiration.
$45 payable on day of event