Click for a list of charities supporting the Ukrainian people as they fight for their freedom and their very identity.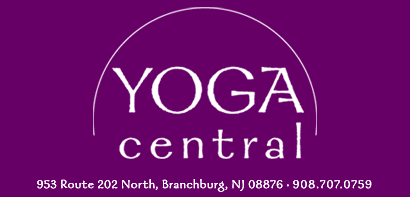 Sat, Feb 26
|
Yoga Central
Raise Your Vibration
Time & Location
Feb 26, 2022, 2:00 PM – 3:30 PM EST
Yoga Central, 953 US-202, Branchburg, NJ 08876, USA
About the Event
In the special class with Katie Brunner, explore movement even while resting. After a gentle yoga flow, settle into a long restorative pose and experience vibrational massage with a tuning fork.
The tuning fork is tuned to a hertz that relaxes muscles, reduces inflammation, and supports circulation. Upon request, Katie will offer each student a 5-minute sound vibration massage to relieve tension in the hands and wrists, feet and ankles, or face and scalp.
Please note: this class does not offer "Tuning Fork Sound Vibration Therapy."
Investment:  $35 (payable on day of event)