Click for a list of charities supporting the Ukrainian people as they fight for their freedom and their very identity.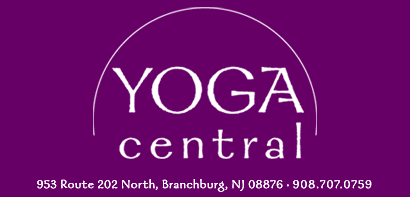 Sat, Oct 23
|
Yoga Central
Reiki 2 Certification
Move up to the next level
This session is full, but we will schedule another session for anyone on the wait list.
See other events
Time & Location
Oct 23, 2021, 11:00 AM – 4:00 PM
Yoga Central, 953 US-202, Branchburg, NJ 08876, USA
About the Event
Taught by Reiki Masters Donna & Terry Pollin.
Reiki II practitioners will be opening up to their spiritual sides, and receive the power symbols to use in their healing sessions. Distance reiki will be taught. You will receive the Reiki Level II attunement and have hands-on practice using the Reiki II symbols.
Hear from one of our past students, Susan M: "I have taken all three Reiki certification classes with Donna and Terry. From the minute I walked into the class and said hello, they made me feel comfortable and capable. I can't say enough amazing things about how generous, kind, and loving they are! I would recommend this class to anyone who is looking for a positive Reiki experience. They are both just simply perfect."
Space is limited to 5 participants due to Indoor Protocols. We don't want to turn anyone away so if needed, we'll schedule a second session.
Register for Reiki II Certification here or by calling 908-707-0759 and leaving a message. Payment of $175 is due on day of the workshop. (touchless credit card option, Apple Pay, Google Pay, check, cash accepted)