Click for a list of charities supporting the Ukrainian people as they fight for their freedom and their very identity.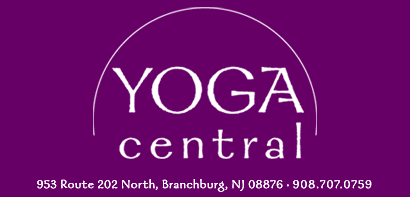 Sun, Jan 01
|
Yoga Central
Rest & Reflex
with Kathy & Katie on a serene journey.
Time & Location
Jan 01, 1:00 PM – 3:00 PM
Yoga Central, 953 U.S. 202 North, 1st Floor, Branchburg, NJ 08876, USA
About the Event
Katie guides you through deeply supported Restorative poses while Kathy applies the therapeutic touch of Reflexology to your feet. The comobiniation of these two therapies aids in relaxation & brings you closer to wellness.
Katie Brunner is a 200-hr Sound Healing Practitioner
Kathy Kelly is a Nationally Board Certified Reflexologist