Click for a list of charities supporting the Ukrainian people as they fight for their freedom and their very identity.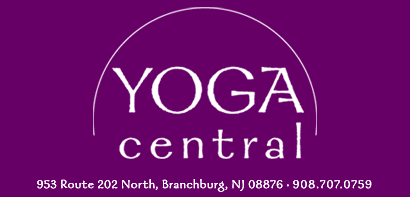 Sat, Jun 19
|
Yoga Central
Restorative Summer Solstice
Time & Location
Jun 19, 2021, 3:00 PM – 4:30 PM
Yoga Central, 953 US-202, Branchburg, NJ 08876, USA
About the Event
Welcome the new season with a Restorative Yoga Class designed to revive and restore the mind and body. Allow the sounds of wind chimes and the scents of summer (candle or inscense) to surround you as you open slowly to the summer. Katie will guide you into 3 - 5 supported āsanas to open and stimulate the parasympathetic nervous system as we prepare for the change of season. (Class may be held outdoors, weather permitting.)
Please bring with you:
1 mat
4 large towels (beach towels)
1 blanket
eye pillow (optional)
1 bolster (optional - available at the studio to borrow)
Wear comfortable clothing and your mask. Thank you!
All participants will leave with a "Restorative Summer Solstice" kit.
Register here online, or by emailing yogacentralnj202@gmail.com, or calling 908-707-0759 (leave a message).
Cost: $35 payable on day of event (all major credit cards accepted, Apple Pay, Google Pay, cash, check)