Click for a list of charities supporting the Ukrainian people as they fight for their freedom and their very identity.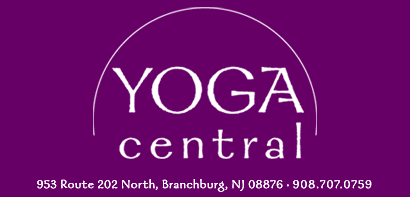 Sat, Dec 11
|
Yoga Central
Self-Care Sound Bath
Experience the healing sounds of crystal singing bowls to boost immunity and your state of mind.
Time & Location
Dec 11, 2021, 1:00 PM – 2:30 PM
Yoga Central, 953 US-202, Branchburg, NJ 08876, USA
About the Event
Relax into a few supported restorative poses to warm up the parasympathetic nervous sytem before becoming immersed in a crystal bowl sound bath meant to rejuvenate the chakra system and the nervous system.
Recommended props (bring your own or use ours):
1 pillow or bolster
2 yoga blankets or beach towels
Cost:  $35 (payable on day of event)