Click for a list of charities supporting the Ukrainian people as they fight for their freedom and their very identity.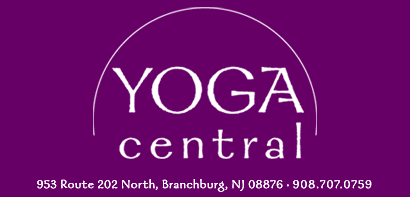 Sat, Feb 20
|
Yoga Central
Series: Journey Through the Chakras
7-Week Series with Donna Pollin
Time & Location
Feb 20, 2021, 1:00 PM – Apr 03, 2021, 2:15 PM
Yoga Central, 953 US-202, Branchburg, NJ 08876, USA
About the Event
During this 7-week course, we will work through the chakras from root to crown, exploring the subtle body one chakra in each class. Chakra-focused āsana, breath work, mantra, and sound will be used to bring about a deeper understanding of the body's energy system. You will learn techniques and gain knowledge to balance and open all 7 Chakras.
Suggested props: blanket, strap (substitute face towel, tie or belt), yoga blocks (substitute stacked books, paper towel roll or coffee can).
Schedule
Week 1 - Muladhara (Root)

Week 2 - Swadhisthana (Lower Abdomen/Sacral)