Click for a list of charities supporting the Ukrainian people as they fight for their freedom and their very identity.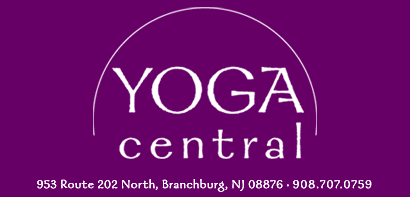 Sat, Apr 09
|
Yoga Central
Series: Paint & Meditate
Register for the entire 5-class Water Color Affect series with teacher, Katie Brunner.
Time & Location
Apr 09, 2022, 2:00 PM – 4:00 PM
Yoga Central, 953 US-202, Branchburg, NJ 08876, USA
About the Event
Create the affect of water colors using acrylic paint and your creativity as you open up to the expression of mandala. Explore the ancient philosophy as you paint and draw your mandala. Each two hour workshop will include a break for a brief Chair Yoga session.
Supplies included for each class:  10x10 canvas; medium brush;  white acrylic paint (mandala color); mandala worksheet for inspiration; chakra colors for each class:
Sat, April 9 - red and orange
Sun, May 22 - orange and yellow
Sat, July 16 - yellow and green
Sun, August 21 - green and blue
Sat, September 17 - blue and purple
$200 for all 5 classes. $40 deposit; remaining amount can be paid prior to each class ($40/class).