Click for a list of charities supporting the Ukrainian people as they fight for their freedom and their very identity.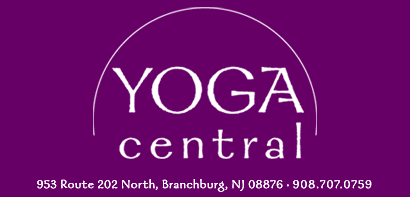 Sat, Jul 29
|
Yoga Central
Shine Your Light Yoga Class
All proceeds benefit Take Back the Night Foundation.
Time & Location
Jul 29, 9:00 AM – 10:15 AM
Yoga Central, 953 U.S. 202 North, 1st Floor, Branchburg, NJ 08876, USA
About the Event
In this gentle, trauma-informed yoga class, we'll practice prānāyāma (mindful breath work), stretching & gentle āsana (yoga poses). We'll end with "Firefly Meditation," which slows the mind, reduces blood pressure & heart rate, promotes peace & serenity, as well as improves practitioners' sense of personal boundaries, protects them from others draining their energy, & prevents them from taking on other people's emotions & energies.
Join us In-Person or Online for this "donation only" class. We recommend a $25 donation but this 100% volunteer-run foundation appreciates any & all donations. If attending In-Person, make your donation at the studio. If attending Online either donate directly to Take Back the Night Foundation by clicking here or Yoga Central can email you an invoice in any amount you specify which you can pay online.