Click for a list of charities supporting the Ukrainian people as they fight for their freedom and their very identity.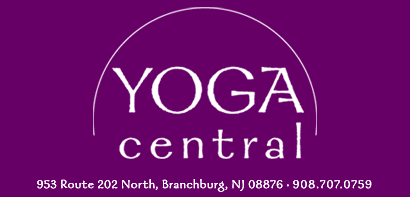 Sat, Apr 22
|
Yoga Central
Singing Bowl Training w/Certification
CE credits for yoga teachers & teachers in training
Time & Location
Apr 22, 4:30 PM – 7:00 PM
Yoga Central, 953 US-202, Branchburg, NJ 08876, USA
About the Event
Join us for this fun & powerfully informative workshop with visiting yoga teacher trainer & vibrational sound therapist, Margie Sanders, from San Antonio, Texas. Margie will be sharing her love of sound therapy with us in this workshop specifically tailored for yoga teachers. Whether you have no experience or have been playing for years, Margie's teaching will inspire, empower, & entertain you.
During this training Margie will be sharing a 7-bowl relaxation sequence that can be used to facilitate a full one-hour sound bath with Tibetan or crystal bowls. You'll gain hands on experience through guided practice striking & singing various singing bowls with mallets, both on & off the body. You'll learn proper form, some common mistakes to avoid, as well as various techniques to enhance relaxation then open & balance the energy centers of the body (chakras).
1 Bowl minimum required to participate in training.
Please feel free to bring your own singing bowls if you'd like or come early to purchase a new one.  A selection of hand hammered therapeutic Tibetan singing bowls made by Margie's supplier in Nepal will be available.  (Prices range from $175-$275 per bowl. These are large, brass bowls that can be used on the body therapeutically. Margie accepts cash, credit, Venmo, PayPal, or zelle)
Payment for the workshop of $125 is due on day of class. (YC accepts cash, check, credit, Apple Pay, Google Pay)
Schedule
Shop for Tibetan Singing Bowls

Yoga Central