Click for a list of charities supporting the Ukrainian people as they fight for their freedom and their very identity.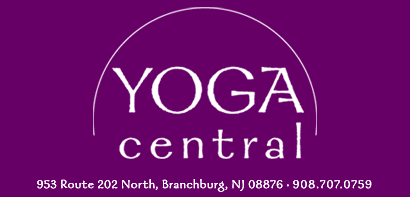 Time & Location
Jan 29, 3:30 PM – 4:15 PM EST
Yoga Central, 953 US-202, Branchburg, NJ 08876, USA
About the Event
In this ancient therapy, Himalayan Metal Bowls and Tuning Forks are placed on and around the body to help ease muscle pain, reduce inflammation, promote better circulation, and support bone density. Sound Healing and Massage have been proven to tune the bio-field and help bring the mind into theta brain waves, relaxing the body and promoting healing.
Sound Healing therapy is not advised for anyone who is pregnant or has a pacemaker as the vibrations cause a variation in cell formation and can alter heartbeat.
45-minute session for $65
You will receive an invoice for a $10 deposit to hold your time slot; please pay upon receipt. Thank you!