Click for a list of charities supporting the Ukrainian people as they fight for their freedom and their very identity.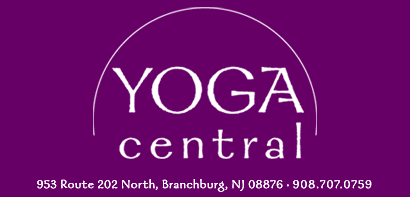 Thu, Jul 07
|
Yoga Central
Sound Healing Session 1:00 pm
An ancient therapy to help heal
Time & Location
Jul 07, 2022, 1:00 PM – 1:45 PM
Yoga Central, 953 US-202, Branchburg, NJ 08876, USA
About the Event
Through Sound Healing and Massage therapy, Himalayan metal bowls and turning forks help ease muscles, reduce inflammation, promote better circulation and support bone density so healthy cells can grow. When place on and around the body, these tools have been proven by modern science to tune the biofield and help bring the mind into theta brain waves to relax the body and promote healing.
This technique may not be used on anyone with a pacemaker.