Click for a list of charities supporting the Ukrainian people as they fight for their freedom and their very identity.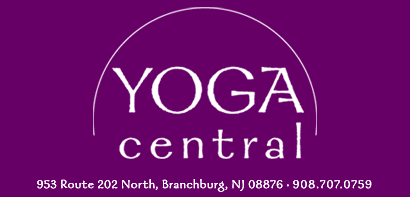 Sun, Mar 20
|
Yoga Central
Spring Equinox Restorative Yoga
Welcome the new season with a class designed to revive and restore the mind and body.
Time & Location
Mar 20, 2022, 1:00 PM – 2:30 PM EDT
Yoga Central, 953 U.S. 202, Branchburg, NJ, USA
About the Event
Embrace the sound of windchimes, the subtle aroma of Ylang Ylang flower (from our essential oil diffuser) as you open your heart and mind slowly to spring.
Katie guides you gently into 5 supported yoga poses to open and stimulate the parasympathetic nervous system (rest & digest) and prepare the body for the change from harsh winter to warm spring.
Recommended props:
4 yoga blankets or large towels (beach towel size)
1 pillow
1 blanket
1 bolster (optional)
1 eye pillow (optional)