Click for a list of charities supporting the Ukrainian people as they fight for their freedom and their very identity.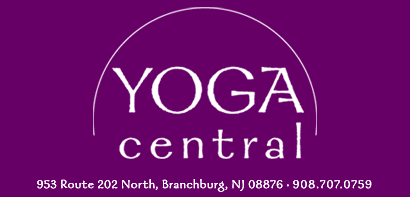 Tue, Jun 21
|
Yoga Central
Summer Solstice Restorative Yoga
On the longest day of the year, enjoy an evening class when sunlight continues to shine as we revive and restore the body and mind.
Time & Location
Jun 21, 2022, 7:45 PM – 9:15 PM EDT
Yoga Central, 953 U.S. 202, Branchburg, NJ, USA
About the Event
Embrace the new season with the sounds of Tibetan singing bowls and the subtle aroma of summer beach incense as you open the heart, hips, and mind to the summer. Katie guides you gently into supported yoga poses to open and stimulate the parasympathetic nervous system and prepare the body for the summer season.
Cost:  $35
Recommended props:
4 yoga blankets or large towels (beach towel size)
2 yoga blocks
1 pillow
1 bolster (or pillow)
1 eye pillow (optional)