Click for a list of charities supporting the Ukrainian people as they fight for their freedom and their very identity.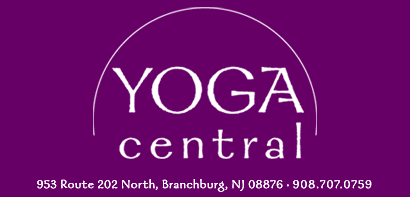 Wed, Mar 02
|
Yoga Central
T'ai Chi Chih Spring Series - Full 6-week Session
Register for the entire 6-Week Series with Dr. Janet Oussaty
Time & Location
Mar 02, 2022, 11:00 AM – Apr 06, 2022, 12:00 PM
Yoga Central, 953 US-202, Branchburg, NJ 08876, USA
About the Event
Find serenity in the midst of chaos in this moving meditation of 19 gentle movements and 1 pose.  This practice (different from T'ai Chi) activates, circulates, and balances the vital force of the body known as chi, and  can be performed by individuals of most any age, ability, or condition, seated or standing.
Benefits include stress reduction, increased energy, improved balance, flexibility and coordination, relief from pain, including arthritic symptoms, enhanced mental clarity and focus and more.
Wear comfortable clothes. No props required.