Click for a list of charities supporting the Ukrainian people as they fight for their freedom and their very identity.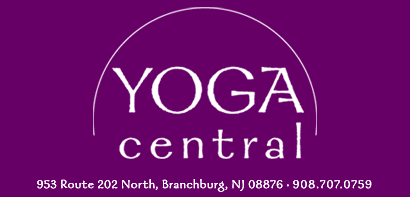 Sat, Jan 01
|
Yoga Central
Tools of Light: You are Devine!
Put aside New Year's resolutions & tune in to your intuition.
Time & Location
Jan 01, 2022, 10:00 AM – 11:30 AM
Yoga Central, 953 US-202, Branchburg, NJ 08876, USA
About the Event
Deepen your natural gift of intuition and strengthen your connection to the Angels/Guides--The Intuition Team! Learn to get out of your head, banish that negative inner voice, and trust your instincts.
This special class entails a short, gentle āsana practice with affirmations, techniques to release energetic blocks and cleanse the aura (to clear your intuition pathway), an exercise to help you receive messages from your Angels/Guides, and a special meditation to invite your Intuition Team in!
Afterwards, enjoy a 3-card Angel tarot reading (optional) for an additional $5.
Light refreshments (honoring the Day) will be served while you wait for your reading.