Click for a list of charities supporting the Ukrainian people as they fight for their freedom and their very identity.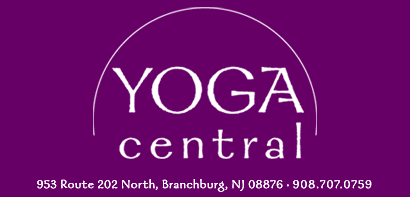 Fri, Oct 07
|
Yoga Central & Online
Touch Meditation
For over-stimulation and improved focus (select other dates by clicking RSVP & scrolling down)
Time & Location
Oct 07, 2022, 6:15 PM – 7:15 PM
Yoga Central & Online, 953 U.S. 202 North, 1st Floor, Branchburg, NJ 08876, USA
About the Event
In this 4-week series, explore how to find focus when our brains become over-stimulated. On a daily basis, we take in more information than we realize without knowing the effects on our minds and bodies. Take time for yourself and discover how touch meditation can keep the brain focused and active under pressure and uncertainty. Learn to let go of the things you cannot control and embrace the things you can.