Click for a list of charities supporting the Ukrainian people as they fight for their freedom and their very identity.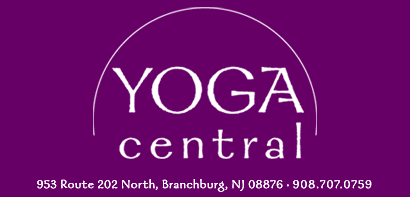 Sat, May 07
|
Yoga Central
World Labyrinth Day Yoga & Moving Meditation
Create a rolling wave of peaceful energy passing from one time zone to the next around the globe.
Time & Location
May 07, 2022, 12:30 PM – 2:00 PM EDT
Yoga Central, 953 U.S. 202, Branchburg, NJ, USA
About the Event
Join us on this special day! After a few gentle poses to warm the body up, we'll begin a short meditative walk along a labyrinth pathway, ring healing bowls to send a wave of peace around the world, and finish with a peaceful śavāsana.