Click for a list of charities supporting the Ukrainian people as they fight for their freedom and their very identity.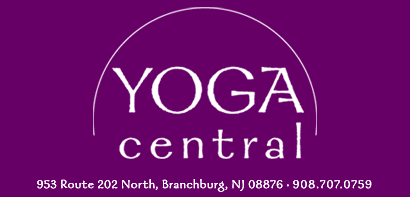 Fri, Mar 10
|
Yoga Central
Yin Sound Bath
The ease of Yin yoga combined with the healing sounds of crystal singing bowls.
Time & Location
Mar 10, 6:30 PM – 8:00 PM
Yoga Central, 953 U.S. 202 North, 1st Floor, Branchburg, NJ 08876, USA
About the Event
Experience yin yoga poses to help rest & rejuvenate your mind & body as crystal singing bowls gently stimulate your parasympathetic nervous system to get energy flowing. These practices allow balance in your body & return you to equilibrium. Natalie utilizes crystals & reiki energy healing, while Katie immerses you in the healing sounds of crystal singing bowls. Come to rest & leave feeling relaxed & unburdened.
Cost: $45
Presented by
Natalie Apadula is a 200 RYT with certifications in Yin, Restorative yoga, and First Degree Usui/White Light Reiki.
Katie Brunner, a 200 RYT with certifications in 15-hr Singing Bowl Introduction, and 200-hr Sound Healing