Click for a list of charities supporting the Ukrainian people as they fight for their freedom and their very identity.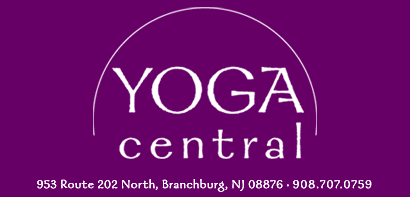 Sat, Apr 23
|
Yoga Central
Yoga & Chocolate Tasting
Enjoy a chocolate tasting after a relaxing yoga session.
Time & Location
Apr 23, 2022, 2:00 PM – 3:15 PM EDT
Yoga Central, 953 U.S. 202, Branchburg, NJ, USA
About the Event
Relax your mind and body with a gentle, 45-minute yoga class, including prānāyāma (breath work), āsana (poses), and śavāsana, to prepare all your senses for a unique chocolate tasting experience.
Various types of chocolates, from Carol's Creative Chocolatez of Somerville, and a selection of teas (and water) will be provided.
Cost (payable on day of event): $25