Click for a list of charities supporting the Ukrainian people as they fight for their freedom and their very identity.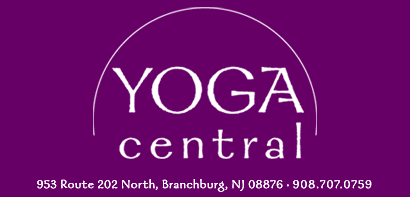 Tue, Jul 19
|
Yoga Central
Yoga Foundation - Week 2
Time & Location
Jul 19, 2022, 8:30 AM – 9:45 AM EDT
Yoga Central, 953 U.S. 202 North, 1st Floor, Branchburg, NJ 08876, USA
About the Event
Are you new to yoga? Returning after being away from your practice? Or are you a long-time practitioner who wants to revisit the basics? If you answered yes to any of these questions, these classes are for you!
Become (re)acquainted with alignment and connecting to your breath as you move into and out of poses. By week 4, you'll have learned (or revisited) downward facing dog, warriors, cobra, and other poses.
Join us for this special 4-week series - attend any or all of them. (Eligible for class packages.)