Click for a list of charities supporting the Ukrainian people as they fight for their freedom and their very identity.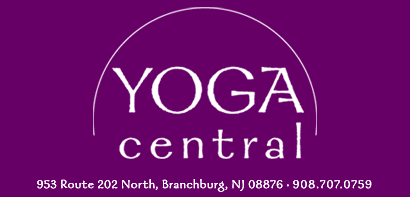 Join Kathy Kelly as she guides you through this ancient practice designed to calm and relax the body and mind. All you need to do is lie down and be open to this 26-minute restful practice.
Donna Pollin's 20-minute meditation practice to open the chakras, energy points, and meridians related to the immune system.
Donna Pollin leads you through a 12-minute
"Full Moon Meditation."
(But feel free to do it anytime!)
Long Distance Reiki Session
Donna Pollin offers Long Distance Reiki, a technique that enables Reiki energy to travel beyond the limitations of time and space. With open loving intention and Reiki symbols, spiritual energy is transmitted without physical touch. 20-minute session.
The techniques and suggestions presented in these videos are not intended to substitute for proper medical advice. Consult your physician before beginning any new exercise program. Teachers and Yoga Central assume no responsibility for injuries suffered while practicing these techniques.