Click for a list of charities supporting the Ukrainian people as they fight for their freedom and their very identity.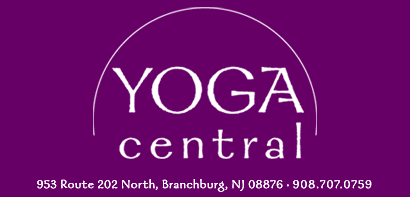 Prenatal Yoga for All Trimesters
These sights offer information for pregnant women during the Covid-19 epidemic.
Join Becky Moates for this 46-minute session
for all trimesters.
​
The techniques and suggestions presented in this video are not intended to substitute for proper medical advice. Consult your physician before beginning any new exercise program. Becky Moates and Yoga Central assumes no responsibility for injuries suffered while practicing these techniques.