Click for a list of charities supporting the Ukrainian people as they fight for their freedom and their very identity.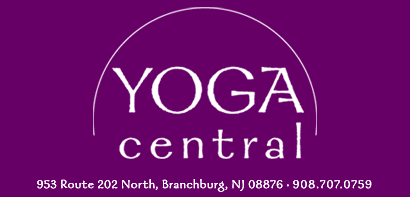 In this 28-minute video Donna Pollin offers simple yoga stretches and meditation to open the body and relax. During savasana meet the challenge of relaxing as Merlin barks away!!
Peaceful Practice with Umpada Dristi
Umpada Dristi is the practice of gazing deep within. Join Donna on the bay for a soft, gentle, 43-minute yoga practice, bringing awareness inward to connect with spirit and peace.
Having a strong core is important for posture and overall spinal health. Join Donna Pollin for this 40-minute session to improve core strength and help flatten your abs, relax your mind, re-energize your body . . . be strong and refreshed.
Join Katie Brunner for a 50-minute multi-level flow session. This grounding flow helps awaken the body while calming the mind. To bring ourselves down from stress, we'll focus on breath work and rooting to our sacred space--the yoga mat.
Time to throw off the sweaters and get ready for summer! This 40 min practice will work to flatten the abs and strengthen the core!
Gentle Yoga & So Hum Meditation
Katie Brunner's 50 minute practice of gentle movements and a calming mediation.
Synchronize your breath with your movement and allow your body to flow! Join Donna Pollin for a 50-minute flow session to release tension. Your mind rests as your body moves.
Click on the buttons below for more prerecorded classes!
The techniques and suggestions presented in these videos are not intended to substitute for proper medical advice. Consult your physician before beginning any new exercise program. Teachers and Yoga Central assume no responsibility for injuries suffered while practicing these techniques.