Click for a list of charities supporting the Ukrainian people as they fight for their freedom and their very identity.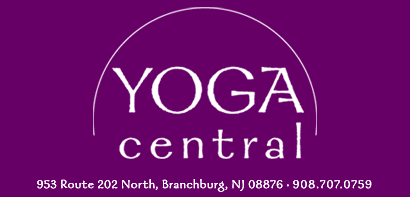 T'ai Chi Chih is a moving meditation comprised of 19 movements and 1 pose that activates, balances, circulates, and develops
the chi--life force--in your body.
(Scroll down to select T'ai Chi Chih)
For more information about this practice, check out these websites
(sign up for a free monthly newsletter from the T'ai Chi Chih International Guide)
Meet our teacher
Dr. Janet Oussaty
Dr. Janet M. Oussaty is an accredited T'ai Chi Chih and Seijaku (Advanced T'ai Chi Chih) Instructor, Certified Qi Healer Intensive Course Instructor and White Light Reiki Master who has been teaching mind body modalities for over 20 years in academic, hospital, business and private studio settings.
Dr. Oussaty has also offered workshop presentations for professional conferences at the national, regional, state and community levels. Active in the T'ai Chih Chih international community, Janet mentors teacher candidates, facilitates teacher preparation workshops as well as hosting the international teachers' conference, Seijaku Accreditation and TCC Intensive. At Yoga Central, she has been teaching the moving meditation of T'ai Chi Chih for over 10 years, conducting Qi Healer Intensive Workshops as well as private healing sessions.
Janet is a retired university professor and now the owner and director of the Holistic Center for the Integration of Body, Mind and Spirit LLC.