Click for a list of charities supporting the Ukrainian people as they fight for their freedom and their very identity.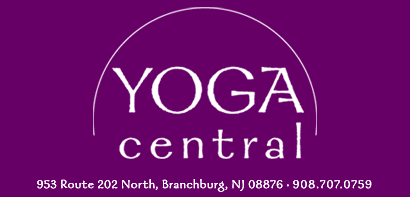 Finding the Right Yoga Class for You
​
In order to start, and sustain, a consistent yoga practice, it is important to "grow into yoga" and to take classes that are a good fit for where you currently are in your yoga journey.
An experienced yogi can appreciate and enjoy the benefits of a gentle or even a beginner class but the inexperienced yoga student might have a less than favorable yoga experience if they start in a class not appropriate for them.
Here are some suggested classes for yoga practitioners at all levels:
Level 1 - Level 1 students are new to yoga and have limited yoga experience.
Classes for the Level 1 student include: Gentle/Beginner, Extra Gentle, Slow & Warm, Flow/Restorative, Tai Chi Chih, and Restorative
Level 2 - Level 2 students have consistently taken weekly yoga classes for at least six months to a year and are familiar with basic poses.
Classes for Level 2 students include: Multi-level, Multi-Level/Core, Vinyasa Flow, Gentle/Beginner, Tai Chi Chih, and Restorative.
Level 3 - Level 3 students have consistently taken yoga for more than a year and have a strong yoga foundation. Any of our classes would be appropriate for Level 3 students, depending on what they are looking for in their practice.
​
Private and small group classes are also available for people who want a personalized yoga experience, or who feel they can best benefit from individualized instruction. Please contact us via email or phone.
​
yogacentralnj202@gmail.com 908-707-0759