Click for a list of charities supporting the Ukrainian people as they fight for their freedom and their very identity.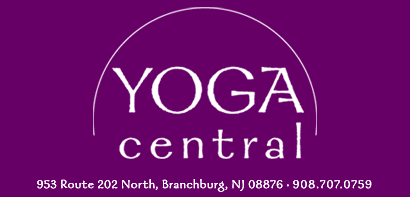 Yoga for Cancer Care




Class schedule




All classes are ONLINE only
​
Yoga for Cancer Care (YFCC) is comprised of a group of dedicated yoga teachers who offer classes to cancer survivors, those currently battling cancer, and caregivers. The aim is to come together as a community for support and encouragement.
​
Sessions are designed to nourish the minds, bodies, and spirits of people whose lives have been affected by cancer, empowering them to be active participants in their own well-being. Classes are appropriate for any level of ability and experience, and can be tailored for each individual and their range of motion.
Special care is taken to ensure comfort and deep relaxation.
​
Although these classes are specially designed for cancer patients and survivors, all are invited to participate.
Please enjoy the videos created by YFCC teacher, Ana Giametta to continue your practice at home.
We welcome feedback! Please use this email yfcc2020@gmail.com to touch base with us.
​
​
​
​
​
Half hour session of seated stretching and relaxing movement.
Half hour session of seated and standing Chair Yoga.